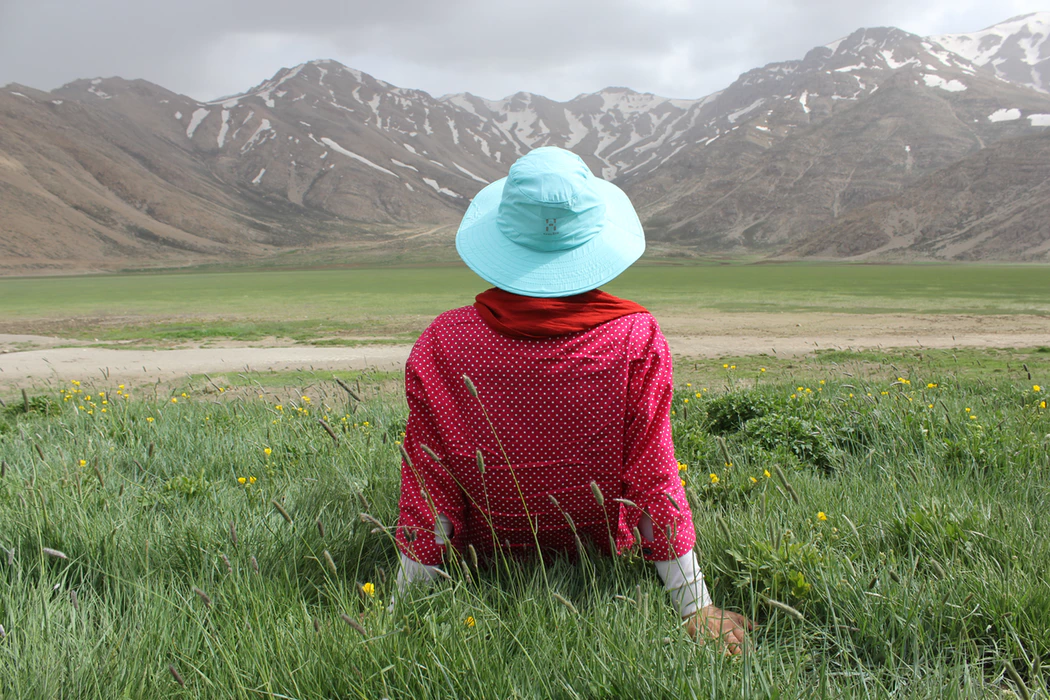 Are you a senior who is looking for more control in your life? Then you should start by taking control of your physical and mental health. Wellness is strongly connected to happiness, so if you want to live a more fulfilling life, try following these tips!
Address Mental Health Issues: Mental health can be a problem for many seniors. Several factors can lead to feelings of anxiety and depression for older adults and can even lead to abuse of alcohol and prescription drugs. If you experience any of these issues, make an appointment to talk about them with a licensed counselor. Seeing a therapist can help you work through your emotions and find better ways to cope with stress and anxiety. You can also use easy methods to take more control of your mental health.
Start a Fitness Routine : Exercise is important for adults of any age, but it can be especially crucial for seniors. Physical activity keeps your heart healthy, your muscles strong and can even boost your brain's health. Older adults also will find it advantageous to use a fitness tracker to monitor your daily activity such as walking or running. These easy-to-use tracking devices will provide you with results on your calorie consumption, heart rate and blood oxygen levels. Seniors also can monitor "daily habits such as eating, drinking, bathing, toileting and grooming in order to identify subtle changes that may indicate health risks like memory loss or a urinary tract infection," as explained on Medicare.org. These gadgets can be worn as a watch, wristband or pendant.
Adopt a Dog or Cat: There are so many wonderful mental and physical health benefits to owning a pet. Studies show that spending time with pets can reduce feelings of anxiety, depression and stress. Pets are also a great motivator for physical activity. Dogs need a couple of good walks every day, and you can get out and get some exercise with them. There are hundreds of animals looking for their forever home, so find the perfect pet to bring some joy and love into your life.
Start Volunteering: If you are looking for positive ways to spend free time, then you should look into volunteer opportunities in your community. Volunteer work and charitable giving has been proven to have a positive effect on self-esteem and mental health. It can also offer a chance to work with younger generations. Older people offer wisdom and resources that many youth need, while mentoring can help your feel more alive and in control of your own legacy. So find a charity that you would love to support and start donating your time to giving back to your community.
Make Home Modifications: For seniors living with mobility issues or a disability, it can be a challenge to remain in the same home. But home modifications can make it much easier for you to age in place and remain more in control of your life. If you use a wheelchair, look into changes that can make life easier, such as lowering counters, installing ramps and switching tubs for walk-in showers. You can also decrease the risk of life-changing falls by making simple changes including installing brighter lighting, buying skidproof mats and storing items where you can easily reach.
Get Out and See the World: One of the most popular pastimes for seniors and retirees is travel, and that's for good reason. By getting out and exploring the world, you are more likely to stay active and get the exercise you need to stay physically fit. Travel also has some health benefits. Even a short trip can recharge your emotions, eliminate stress and boost your mood. If you are looking for people to travel with, try searching for group tours and senior travel opportunities that will connect you with fellow world explorers.
Connect With Others: As we get older, we tend to close ourselves off to the rest of the world. Social connection, however, is important for sustaining good mental health. So make sure you make time to get together with friends, family and loved ones. If you live far away, or need some new connections, try networking with your neighbors or finding other ways to connect with other people. Many seniors find new friends by taking exercise classes, going to meetups or even attending church.