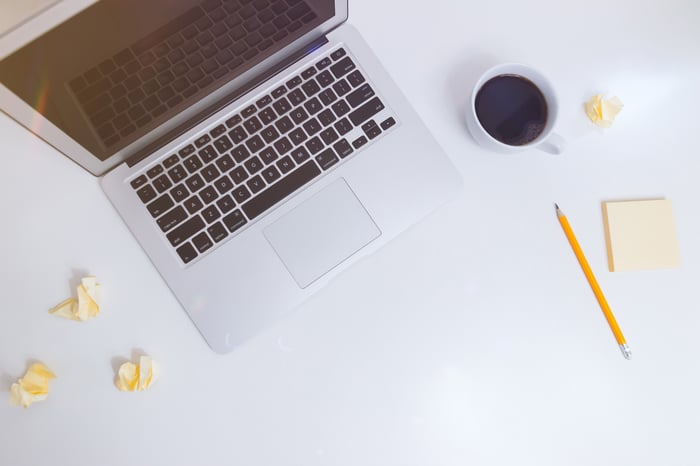 While losing weight and "looking great" is the goal of many people, as we get older our reasons for weight loss may change dramatically. Studies show that over 60% of Americans are overweight and more than 30% are actually considered obese. The impact to our health is frightening. The risks of heart disease, diabetes, high cholesterol, certain cancers, back and knee pain are just a few of the health issues directly linked to our weight. These medical conditions not only affect our energy levels and overall sense of wellness, they can actually take years off our lives.
Losing weight is the first step to a healthier and happier you. Try these easy tips to help take control of your weight.
Don't skip breakfast.
Eat your vegetables/greens first to have more of them AND to help reduce meal calories.
Never grocery shop when hungry.
Drink plenty of water.
Allow for one splurge day a week (self control will get easier with time).
Get adequate sleep.
Eat your food slowly.
Limit soda intake.
Try taking a daily walk.
Set a realistic goal and reward yourself as you progress!
The choice to lose weight is one of the most important, life-changing decisions you will ever make...for yourself and those you love.