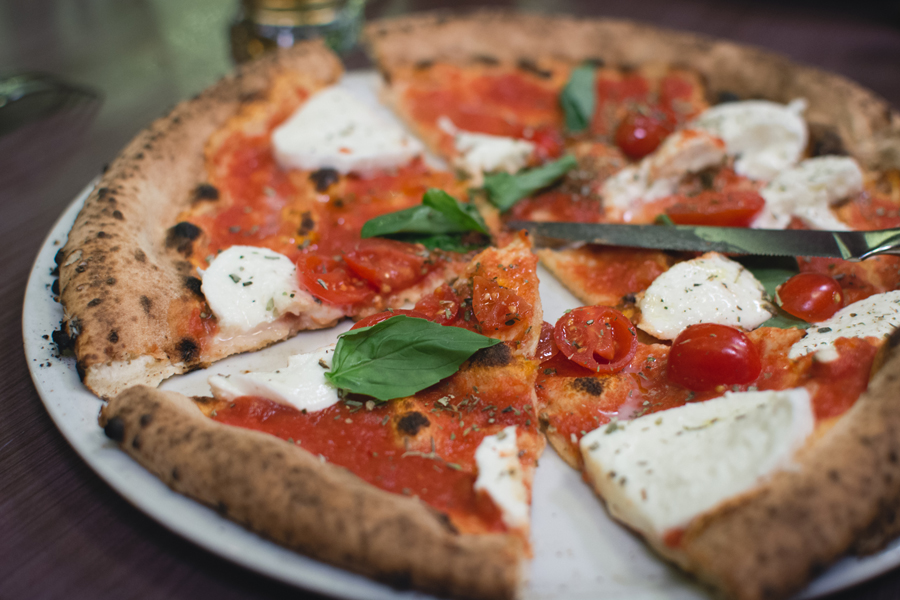 Is it possible to cheat on your diet and still see healthy results? Not only is it possible, but some experts think it's necessary. If you're on a severely restrictive diet, all you tend to think about is food – whatever your favorite food is. You may dream of ice cream, swoon over pizza or crave a burger; and if you let your desires get out of hand you might find yourself binging on everything in sight. Take care of the issue before you give up on your healthy eating completely.
Some people even think it's best to satisfy that craving with a similar food. So if you're craving ice cream, you have a bowl of frozen yogurt – even though you don't particularly like frozen yogurt. That means it's okay while you're eating it…it's cold…kind of creamy…it's okay, but it's just not ice cream. That means when you finish – you guessed it - you still want ice cream. Your best bet is to just eat a small portion of really good, high quality ice cream once in a while. Notice I didn't say every day…once in a while. And, be sure to watch your caloric intake a few days before and after. (One splurge at a time, please.) The key is to satisfy the craving…the actual craving…then move on. You weren't craving yogurt; you were craving ice cream.
One other thing to remember is to watch your portion sizes – always. Whether you're eating a salad or a brownie, portion size matters. Permission to splurge on occasion doesn't give you permission to eat an entire large, delivery pizza by yourself or a gallon of ice cream, for that matter. One scoop of ice cream or 2 pieces of pizza or a small order of fries…that's a splurge. Enjoy it…savor it…then get back to normal, healthy eating. Your body will thank you for it.