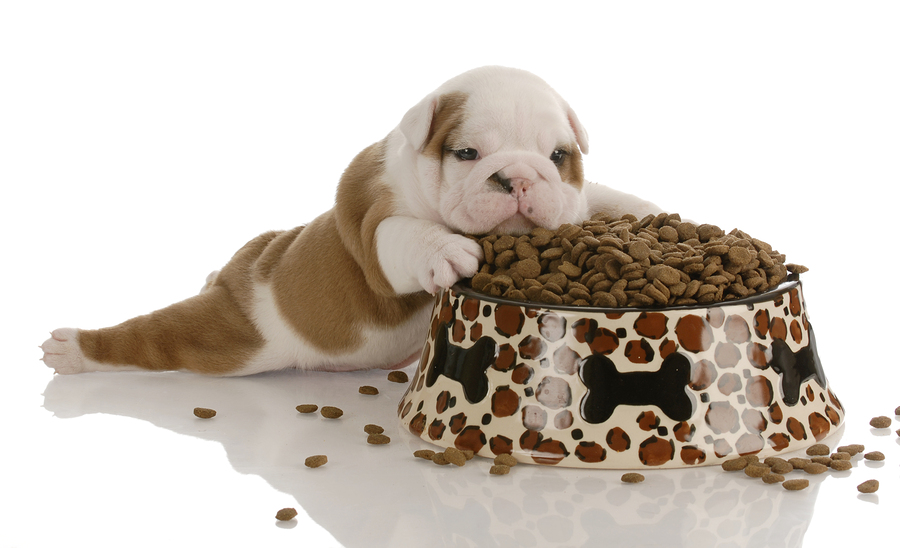 Haven't we all felt that way? Give in to hunger or cravings and then say, "I shouldn't have eaten that." You know you are going to regret it later when the bloating, pressure, gas, indigestion, and that awful blah/possibly nauseous feeling sets in. For some of the unlucky ones, lots of foods do it- not just greasy foods but also any beef, chicken, hotdogs, sandwich meat, cheese, French fries and pretty much anything else that tastes delicious. If you have ever suffered from "I shouldn't have eaten that" syndrome, suffer no longer. The answer is here and it is easy; take a digestive enzyme supplement and you may also want to add a probiotic.
A digestive enzyme supplement that has pancreatin provides the body with three different enzymes - Amylase, Protease and Lipase that help your body to break down the food you just ate and assist in better digestion and absorption. A probiotic puts good bacteria into your gut that also supports digestion. So the combo of a digestive enzyme with your meals and a daily probiotic will be your best defense for the dreaded "guilty syndrome".
---
What supplements are right for your individual health needs?
Take our Free Vitamin & Supplement Advisor now and SAVE $20 on your first order.