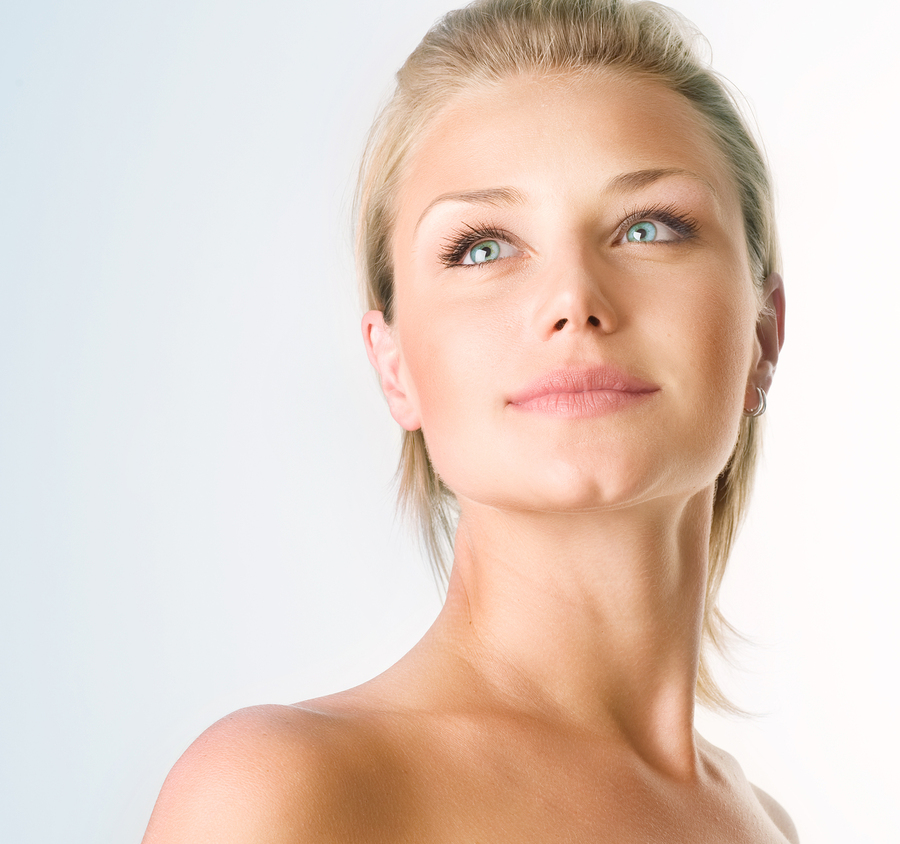 One of the keys to looking younger is beautiful, smooth, dewy skin. Here are 3 small steps to achieve great looking skin at any age.
Stay hydrated. Have you noticed that in the winter, your skin seems to look older? That's because the dry winter air pulls the moisture out. Try to drink at least 8 glasses of water a day and in the winter, you might want to aim for around 10.
Get your vitamins. Whether it be from foods rich in Vitamins A and C like the list here which are great for skin, or taking a supplements like Coconut Oil and Phytoceramides that help your skin retain moisture, be sure to include them in your diet.
Moisturize. It is a quick step in the beauty regimen that is often skipped, but it is completely necessary for younger looking skin. Try one that is water-based that will moisturize without clogging pores.
---
What Supplements Are Right For Your Needs?
Try our Free Vitamin & Supplement Advisor