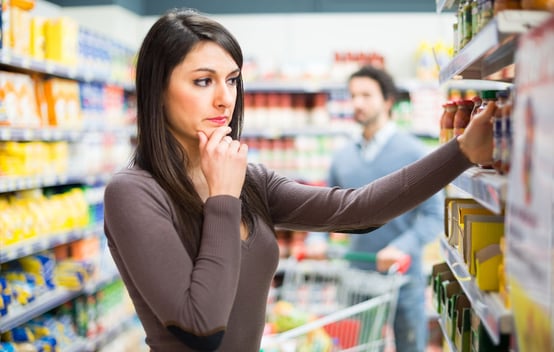 Weight loss can be super tricky if you aren't sticking to a thought out plan! The 80/20 rule is super easy to follow and has been attributed to much success over the years for weight loss and actually keeping the weight off.

You don't have to eat healthy 100% of the time to get the results you're looking for. If you haven't already heard of the 80/20 rule, it basically calls for eating healthy 80 percent of the time and eating less healthy the other 20 percent.
Eating healthy 80 percent of the time allows you to enjoy foods that aren't quite as healthy 20 percent of the time.
Foods in the 80% include:
Meats (lean proteins)
Fruits
Vegetables
Healthy fats
Grains
As long as 80% of what you consume is in these groups then feel free to chose what you want with the other 20% of your eating!
Along with these foods, exercise and hydration play a vital role in your success. You should try to consume 64 ounces of water daily! We know this can be hard so start slow on the water, and each day up your intake until you finally get up to 64 ounces!
Though this is a great plan for starting your weight loss journey, the best diet for you is one that you can actually sustain. Check out our full article of 21 weight loss tips for women that can help you on your journey.
Download these (Free) "Easy, Natural Weight Loss" tips, perfect for women on the go!

Click the image to get the download ➡️➡️➡️